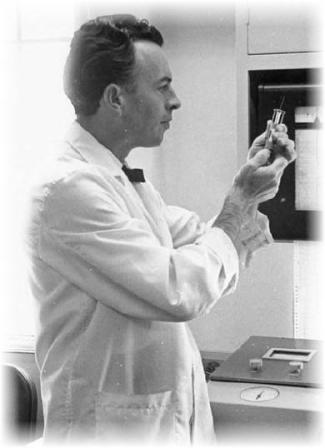 W. Jack Cadman Award
Created in 2004 to honor the passing of founding member Jack Cadman, this award recognizes Full Members who have contributed a substantial amount of time and effort to the Association. The Immediate Past-President will track the information necessary to receive the award and will verify the self-nominations from Full Members who believe that they have met the criteria.
Members can provide documentation of their qualification by completing the Secure Online Form.
The requirements are:
All requirements must be completed after being elevated to Full Member.
Fulfill the following criteria:
Attend 4 Seminars (at least one day registration for the General Session)
Present at least one paper at the General Session of a seminar
Publish an article in the CACNews or a research paper in Science and Justice.
Serve as a Committee Chair, as a Study Group Chair, or on the Board of Directors for at least one year
A Member on the Board of Directors is not eligible during their term.
Since board members approve recipients, this prevents a conflict of interest.
Board members will be eligible once their term is over.
An individual may only receive the award once.
There is no limit on the number of members who can receive the award each year.
Past Recipients
| | |
| --- | --- |
| Fall 2016 | Gregory Laskowski |
| Spring 2016 | Adam Dutra |
| Fall 2015 | None |
| Spring 2015 | Kevin Andera |
| Fall 2014 | Todd Weller |
| Fall 2013 | Wayne Moorehead |
| Spring 2013 | Carolyn Gannett |
| Spring 2008 | John DeHaan and Raymond Davis |